Main Page
Jump to navigation
Jump to search
Welcome to the MOD Wiki, a publicly accessible and editable wiki for information related to MOD.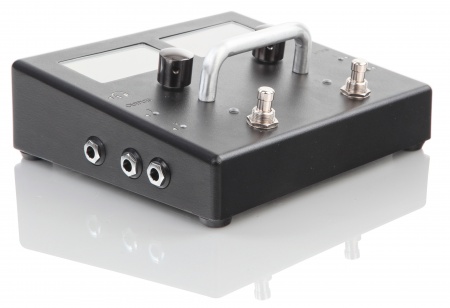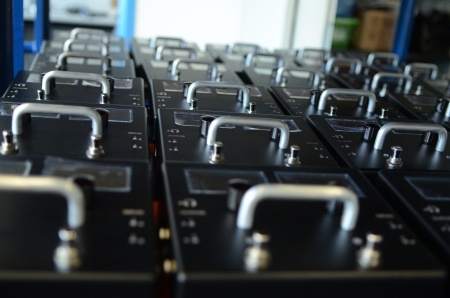 Documentation
All documentation on the MOD Duo, its web interface and its plugins is in the manual found below.
THIS MANUAL IS A WORK IN PROGRESS you are very welcome to contribute!
| | |
| --- | --- |
| Chapter 1: Device | In this chapter you can find all the information you need about the MOD Duo |
| Chapter 2: Web interface | In this chapter we talk about the graphical user interface, accessible through your favorite browser |
| Chapter 3: Plugins | This chapter gives information on the plugins that run inside the MOD Duo |
| Chapter 4: Warnings | Read this chapter if you want to be on the safe side of using the MOD Duo |
| Chapter 5: Resources | This chapter presents a list of resources that we think are worth checking out |
Support
There is a great community on our forum page that can offer you support on nearly all aspects of the MOD Duo.
Visit our forums at: http://forum.moddevices.com

It is also possible to e-mail us directly at: support@moddevices.com

Don't forget to checkout the FAQ and Troubleshooting pages to see if your issue has been solved already.
Check out our Releases page for changelogs for, and download links to different software versions for the MOD Duo.
Plugin Development
To get started, check out this wiki page.
You can find more resources in chapter 5 of our manual.
A longer, more detailed guide is currently a work in progress.